Serving Nationwide! In most cases, we can handle your Zantac lawsuit without you having to leave the comfort and safety of your own home
What Do I Need to Know About Zantac Lawsuits?
Long-term research on ranitidine has lead to the belief that the molecules of the drug break down in the body to form a substance called N-Nitrosodimethylamine (NDMA). According to the World Health Organization, NDMA is considered to be a potent carcinogen. According to a number of studies, the use of ranitidine leads to NDMA accumulating in levels that are many times higher than what is considered safe. Due to these findings, there was a world-wide recall of the popular drug.
NDMA is associated with cancers including esophageal cancer, stomach cancer, bladder cancer, kidney cancer, pancreatic cancer, colon cancer, liver cancer, intestinal cancer, colorectal cancer, and prostate cancer in those under the age of 65 at the time of diagnosis. If you or a loved one used NDMA and developed cancer we encourage you to contact our team of compassionate legal professionals today to explore your legal options.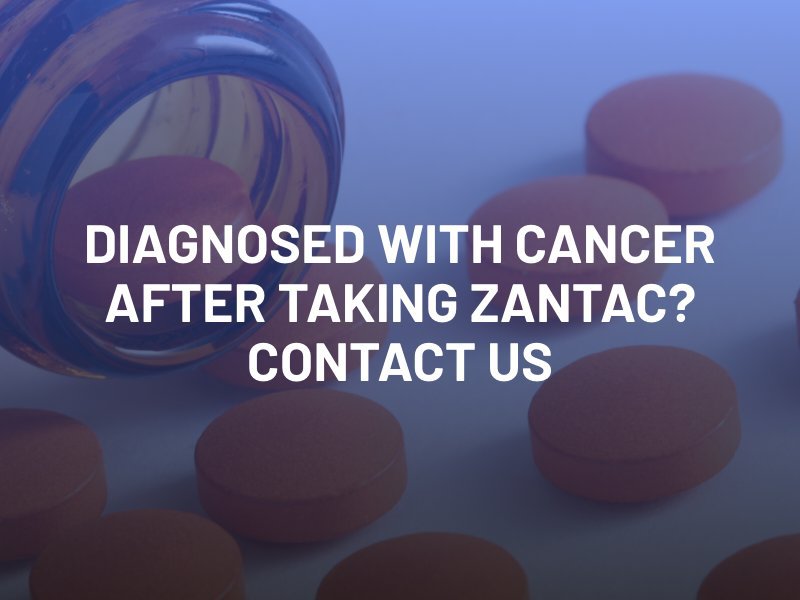 Schedule a Free, No-Obligation Consultation Today
The team at Estey & Bomberger, LLP, understands the life changing impact a Zantac injury can have on you and your family. If you received a cancer diagnosis after taking Zantac, we can help. When you choose Estey & Bomberger, LLP, our legal team will handle everything. During this difficult time, you and your family need to focus on what is important, recovering from you illness.
Our Zantac injury lawyers have pursued justice on behalf of injured parties for over 40 years. The strategies we have developed over the decades allow our attorneys to build effective cases that are ready for trial against large corporate legal teams. We never settle for less than what our clients deserve, and we will aggressively pursue justice on your behalf.
To learn more about how Estey & Bomberger can help you and your family achieve justice, schedule a free Zantac lawsuit consultation today.
Types of Cancer Caused by Zantac
The danger to the health of those who regularly used Zantac is still unclear as research continues to reveal more information in regard to harmful effects of ranitidine. Litigation against the drug companies that produced Zantac is still in the early stages, and it remains unclear which cancers ranitidine use may cause. Research supports that high levels of NDMA may lead to developing cancer of the bladder, colon, small intestine, stomach, esophagus, and liver.
Bladder Cancer
Bladder cancer has a 96% five-year survival rate if identified before the disease can spread from the bladder. In cases where cancer has spread from the bladder, survival rates plunge to 5%. Symptoms of bladder cancer can include blood in the urine, frequent urination, pain during urination, and lower back pain.
Colorectal Cancer
There is a 90% five-year survival rate for patients with localized colorectal cancer. If the cancer has moved into other systems of the body, the survival rate drops to 14%. Symptoms of colorectal cancer include sudden changes in bowel habits, rectal bleeding or blood in the stool, and a constant urge to have a bowel movement.
Small Intestine Cancer
Small intestine cancer has a five-year of 86% for patients who are able to receive treatment while the cancer is still localized to the intestine. Survival rates drop by more than half to just 42% should the cancer spread. Small intestine cancer symptoms can include jaundice, anemia, dark stools, weight loss, and abdominal pain.
Stomach Cancer
Stomach cancer has a 69% five-year survival rate following a diagnosis if the cancer remains localized to the stomach. Should stomach cancer move on to other parts of the body, the survival rate falls to a lowly 5%. Symptoms of stomach cancer include a loss of appetite, heartburn, vomit containing blood, and dark stool.
Esophageal Cancer
Esophageal cancer patients have a 47% five-year survival rate if diagnosed and treated while the cancer remains localized to the esophagus. Who esophageal cancer spreads to other parts of the body, a 5% survival rate is expected. Symptoms include difficulty swallowing and chest pain and like other gastrointestinal cancers, patients with esophageal cancer may experience dark stool, vomit containing blood, and abdominal pain.
Liver Cancer
An incredibly aggressive illness, those afflicted with liver cancer face a five-year survival rate of only 33% if the cancer is identified while still local to the liver. Unfortunately, if the cancer spreads from the liver, patients face the prospect of a 2% survival rate. Liver cancer symptoms can include fatigue, enlarged liver, enlarged spleen, bloating, weight loss, and abdominal pain.
Qualifying for a Zantac Lawsuit
If you or a family member received a cancer diagnosis after taking Zantac for at least one year, you may qualify for litigation against the drug companies who manufactured ranitidine. In order to qualify for litigation, you must meet three crucial criteria:
Proof of Use
You must prove you or a family member took Zantac or a related ranitidine product. If Zantac was prescribed by your doctor, your medical records can serve as this proof. If you took ranitidine as an over-the-counter medication, receipts of purchases are valid proof of your use of the drug.
Link How NDMA from Zantac Leads to Cancer Development
The second thing you must prove is the link between NDMA from the use of ranitidine and the development of cancer in patients. Scientific evidence is still accumulating, but a growing volume of studies continue to show a significant relationship between the use of Zantac and how it causes a build up of the carcinogen NDMA. This correlation can then be applied to the link between high levels of NDMA and how it contributes to developing certain types of cancer in those who used ranitidine.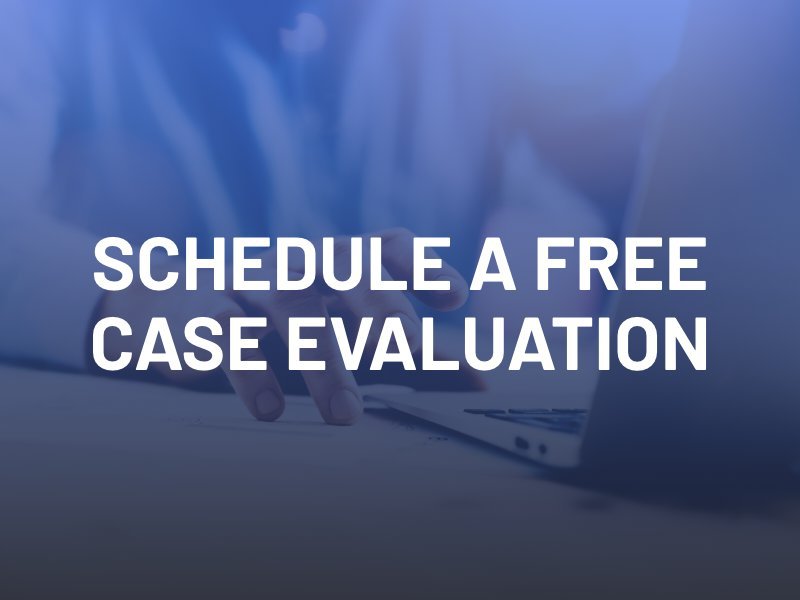 Correlate Your Zantac Use to a Cancer Diagnosis
The final step is proving a direct correlation between your use of Zantac and a cancer diagnosis. A history of taking Zantac for at least a year prior to a cancer diagnosis or taking high doses of ranitidine on a regular basis is generally required to file an effective case against the manufactures of the drug.
The only was to determine if you have a Zantac lawsuit is to speak with an attorney. At Estey & Bomberger, LLP, we offer free, no-obligation consultations so that you can speak to a compassionate lawyer who can outline the best plan of action for your specific case. We can help you hold the drug companies that produced Zantac accountable for the harm they have caused to you and your family. Schedule a consultation to get started today.
Additional Information About Zantac
Developed by the drug company GlaxoSmithKline, Zantac (ranitidine) was released on the market in 1983. A medication that helps decrease stomach acid production, ranitidine effectively treated common conditions many American suffer with on a daily basis such as heartburn and acid reflux. Over the last four-decades, Zantac went on to become one of the biggest selling GSK products worldwide. Sold as both a prescription and an over-the-counter drug, Zantac was also widely available as the generic ranitidine.
Over the past ten years, the majority of Zantac sold has been the over-the-counter drug manufactured by the French pharmaceutical company Sanofi SA, which is the third largest pharmaceutical company in the world. Another major manufacturer of ranitidine was Boehringer Ingelheim of Germany. Both companies recently stopped producing Zantac after the United States Food and Drug Administration released an announcement stating that ranitidine may be carcinogenic and that is was unsafe for general use. In April of 2020, the FDA requested the removal of all ranitidine products from the US market.