A cancer diagnosis can have a profound impact on your life, leading to financial hardship, emotional stress, and painful physical symptoms. If you are a former Zantac patient, your cancer diagnosis may be linked to this medication. In these situations, the Vermont Zantac lawsuit attorneys at Estey & Bomberger, LLP can help you hold the drug's manufacturer accountable for your losses and recover the compensation you deserve.
Why Hire Estey & Bomberger, LLP for Your Vermont Zantac Claim?
Our Zantac injury lawyers have recovered millions of dollars for our clients over our years of operation. We are dedicated to securing maximum compensation in your case.

Our firm has extensive experience representing clients in defective drug claims and can leverage strategies, scientific evidence, and expert witnesses to strengthen your claim.

We understand how painful a cancer diagnosis can be. Our injury lawyers will handle all aspects of your case so you can focus on recovery and healing.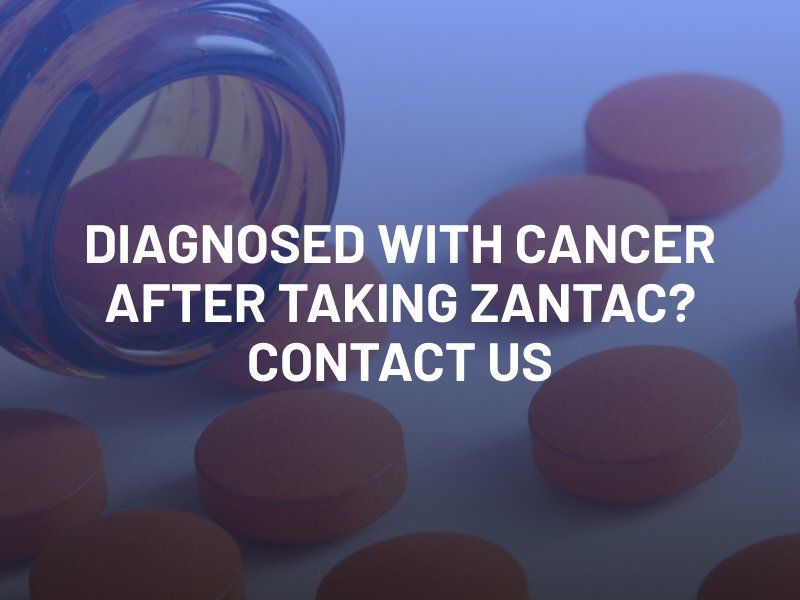 In September 2019, an online pharmacy called Valisure alerted the U.S. Food and Drug Administration (FDA) to the presence of N-nitrosodimethylamine (NDMA) in Zantac. A probable human carcinogen, NDMA is found naturally in many substances and is safe in low levels. However, certain batches of Zantac contained dangerously high levels that could lead to the development of cancer. In response to this report, the FDA issued a recall for Zantac in April 2020.
How Do You Qualify for a Zantac Lawsuit?
To qualify for a Vermont Zantac lawsuit, you will need to meet three criteria. First, you must have taken prescription or over-the-counter Zantac. Second, you must have been diagnosed with a cancer linked to NDMA, such as the following:
Finally, you must have taken Zantac for at least one year prior to your diagnosis. Speak to a Vermont Zantac lawyer at Estey & Bomberger, LLP to determine your eligibility.
What Is the Statute of Limitations for Zantac Lawsuits in Vermont?
If you believe your cancer diagnosis is related to your Zantac use, it is important to act quickly. Vermont sets a statute of limitations, or filing deadline, for defective drug claims. You will need to file your Zantac lawsuit within three years of your cancer diagnosis to be eligible for compensation so speak with a Vermont Zantac lawsuit attorney as soon as possible after receiving a cancer diagnosis.
How Much Is a Zantac Lawsuit Worth?
Through a lawsuit against Zantac's manufacturers, you can hold the company accountable for the financial, emotional, and physical harm you sustained due to the cancer diagnosis. You can recover compensation for your economic, or financial, damages and your non-economic damages, also known as pain and suffering. Common types of compensation available in Zantac claims include the following:
Past and future medical expenses

Lost wages and loss of future earnings

Chronic pain and discomfort

Emotional distress

Loss of enjoyment of life

Depression and anxiety

Fear, anger, and shock

Disability accommodations
Because damages vary based on each plaintiff's losses, it can be difficult to calculate your case value without the help of an attorney skilled in dangerous drug lawsuits. A Vermont Zantac lawyer from Estey & Bomberger, LLP can help you identify all possible avenues to compensation and accurately estimate your award. 
Schedule a Free Consultation With a Zantac Lawsuit Attorney in Vermont
If you developed cancer after taking Zantac, you may qualify for financial compensation. In these situations, the personal injury attorneys at Estey & Bomberger, LLP can help. Contact us today to schedule a free consultation with a Vermont Zantac lawsuit attorney.