The U.S. Food and Drug Administration (FDA) has issued a recall for prescription and over-the-counter Zantac, a popular acid reflux medication, due to the risk of cancer. If you were diagnosed with cancer after taking Zantac, you are not alone – and the Arizona Zantac lawsuit attorneys at Estey & Bomberger, LLP can help. Our lawyers can help you secure the compensation you deserve.
Why Hire Estey & Bomberger, LLP for Your Arizona Zantac Claim?
Our firm has a successful track record of settlements and verdicts. We have recovered over $500 million for our clients.

Our attorneys have helped injured people hold large corporations accountable for decades. We have the skills, resources, and experience necessary to prove your Zantac claim.

Our Zantac lawsuit attorneys have obtained numerous awards and recognitions, including Martindale-Hubbell AV-Preeminent ratings and placement in the National Trial Lawyers' Top 100.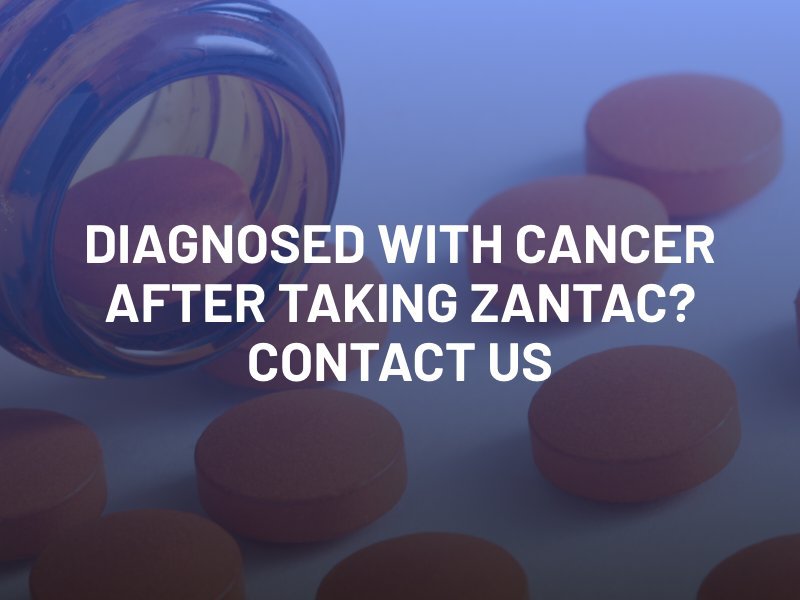 Zantac is a prescription and over-the-counter medication that helps treat gastroesophageal disorders, such as acid reflux. It is also sold under the generic name ranitidine. In September 2019, an online pharmacy alerted the FDA that it found dangerous level of N-Nitrososdimethylamine (NDMA) in certain batches of Zantac.
NDMA is a cancer-causing chemical that is found naturally in water and foods, such as dairy products. According to the World Health Organization (WHO), several studies show that NDMA induces tumors in rats and mice. Humans can safely consume up to 96 nanograms per day; however, NDMA levels as high as 3 million nanogram per tablet were detected in Zantac. In response to this discovery, the FDA issued a recall for all Zantac and ranitidine products in April 2020.
Zantac has been known to cause the following types of cancer:
Stomach cancer
Liver cancer
Testicular cancer
How Do You Qualify for a Zantac Lawsuit?
If you were diagnosed with cancer after taking Zantac, you could hire an Arizona Zantac lawyer and file a lawsuit against Zantac's manufacturers. Zantac has been linked to multiple types of cancer, including stomach, bladder, liver, kidney, breast, and prostate cancers. You may qualify for an Arizona Zantac lawsuit if you meet the following criteria:
You were diagnosed with one of the cancers associated with Zantac.

You took Zantac for at least one year.

At least one year has passed since the first time you took Zantac and the date of your cancer diagnosis.
What Is the Statute of Limitations for Zantac Lawsuits in Arizona?
According to Arizona's statute of limitations, you have two years from the date of your cancer diagnosis to file a Zantac lawsuit. The court will dismiss your case if you fail to meet this deadline. If you believe you qualify for Zantac litigation, speak to an Arizona Zantac lawsuit lawyer at Estey & Bomberger, LLP as soon as possible.
How Much Is a Zantac Lawsuit Worth?
Through a Zantac lawsuit, you can hold the manufacturer liable for the economic and non-economic damages you sustained due to your Zantac use. Economic damages involve financial losses, while non-economic damages are also known as pain and suffering. Common types of damages in Zantac claims include the following:
Past and future medical expenses

Lost wages

Disability accommodations

Emotional distress

Loss of future earnings

Loss of quality of life

Chronic pain
Your Zantac lawsuit attorney in Arizona can calculate the full extent of your damages and secure the compensation you deserve.
Schedule a Free Consultation With a Zantac Lawyer in Arizona
A cancer diagnosis can disrupt your life. If you developed cancer after taking Zantac, Estey & Bomberger, LLP can fight for your right to compensation. Contact us today to schedule your free consultation with an Arizona Zantac lawsuit attorney.