Zantac, a popular over-the-counter and prescription medication used to treat gastroesophageal conditions, has been recalled by its manufacturers. The U.S. Food and Drug Administration (FDA) discovered that this medication may increase patients' risk of certain cancers. If you were diagnosed with cancer after taking Zantac, you may be eligible for financial compensation – and an experienced New York Zantac lawsuit attorney at Estey & Bomberger, LLP can help. Our attorneys will fight diligently to recover the compensation you deserve.
Why Hire Estey & Bomberger, LLP for Your New York Zantac Claim?
Our firm has a 99% success rate for our cases. We have the skills, experience, and resources you need to hold Zantac's manufacturers accountable.
Our Zantac lawyers are dedicated to achieving maximum possible compensation in your case. We have secured millions of dollars in settlements and jury verdicts.
We understand how painful a cancer diagnosis can be. Our attorneys will handle every aspect of your case so you can focus on recovery, not complex litigation.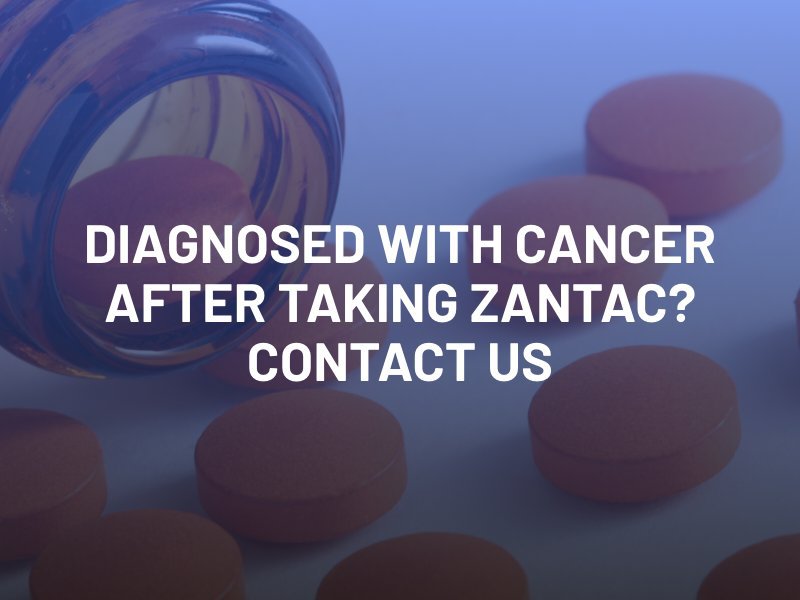 According to the FDA, Zantac may have dangerous levels of N-Nitrosodimethylamine (NDMA), a probable human carcinogen. While humans can safely consume up to 96 nanograms of NDMA per day, researchers found that some batches of Zantac contained more than 3 million nanograms per tablet.
In response to this risk, the FDA requested the withdrawal of all prescription and over-the-counter ranitidine products in April 2020. The agency found that Zantac and ranitidine develop NDMA impurities even when stored in ideal conditions. NDMA impurities increase over time and when Zantac is stored at higher-than-normal temperatures.
How Do You Qualify for a Zantac Lawsuit?
You may qualify for a lawsuit against Zantac's manufacturers if you developed cancer after taking the medication for a sustained period of time. Generally, you will need to meet the following criteria:
You were diagnosed with one of the cancers associated with Zantac.
You took prescription or over-the-counter Zantac or generic ranitidine.
You took Zantac or ranitidine for at least one year.
At least one year has passed between the first time you took Zantac and your cancer diagnosis.
Your New York Zantac lawsuit attorney from Estey & Bomberger, LLP can evaluate your case and determine your eligibility for Zantac litigation.
What Is the Statute of Limitations for Zantac Lawsuits in New York?
In New York, product liability lawsuits are subject to a law known as the statute of limitations. This rule establishes a filing deadline for certain claims. You have three years from the date of your diagnosis to file your lawsuit or the court will likely dismiss your case so speak with a New York Zantac lawyer as soon as possible to preserve your legal rights to fair compensation.
How Much Is a Zantac Lawsuit Worth?
Through a Zantac lawsuit, you can recover compensation for the economic and non-economic losses you sustained due to your cancer diagnosis. Economic damages involve your financial losses, while non-economic damages involve physical and emotional pain and suffering. Common damages available in Zantac claims include the following:
Past and future medical expenses
Lost wages
Loss of future earnings
Disability accommodations
Post-traumatic stress disorder
Depression and anxiety
Chronic pain
Disability
Loss of quality of life
Learn more about how much your specific case is worth by consulting with a qualified New York Zantac lawsuit attorney.
Schedule a Free Consultation With a Zantac Lawyer in New York
If you were diagnosed with cancer after taking Zantac, the attorneys at Estey & Bomberger, LLP can help. Our New York Zantac attorneys will fight diligently for your right to compensation. Contact us today to schedule your free consultation and learn more about your legal options.