Zantac, a popular medication used to treat gastroesophageal conditions like acid reflux, may contain dangerous levels of a cancer-causing chemical. If you used to take Zantac and were diagnosed with cancer, you may be eligible for a lawsuit against the drug's manufacturers. In these situations, a qualified Florida Zantac lawsuit attorney at Estey & Bomberger, LLP can help. Our lawyers will fight aggressively to secure the compensation you deserve.
Why Hire Estey & Bomberger, LLP for Your Florida Zantac Claim?
Our firm's track record speaks for itself. We have secured millions of dollars in settlements and jury verdicts on behalf of our clients.
Our Zantac lawsuit attorneys specialize in defective and dangerous product litigation. We have the resources, experience, and skills necessary to hold Zantac's manufacturers accountable.
Our firm operates on a contingency fee basis, meaning that we will not charge legal fees unless we secure compensation in your case.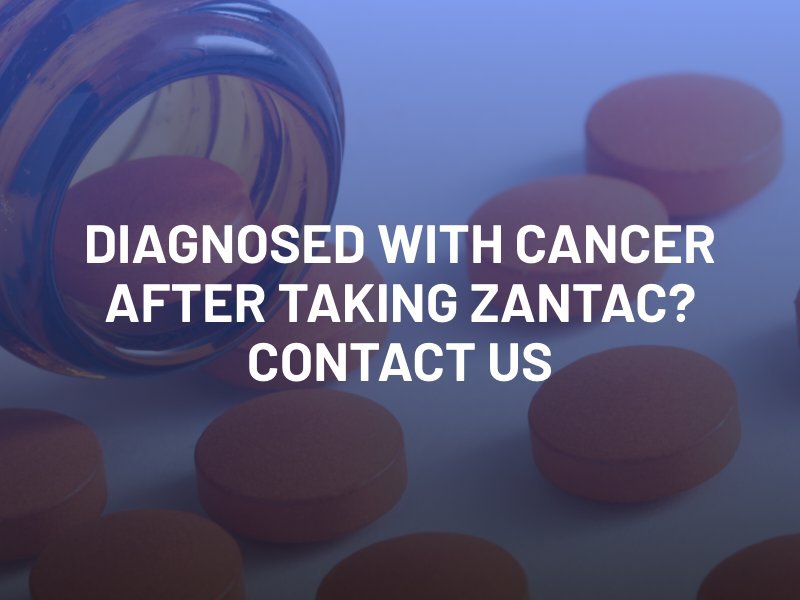 In April 2020, the U.S. Food and Drug Administration (FDA) requested the withdrawal of all Zantac and its generic version, ranitidine, from the market. This decision came after online pharmacy Valisure discovered dangerous levels of N-Nitrosodimethylamine (NDMA) in ranitidine medications. 
NDMA is a probable human carcinogen. According to the Environmental Protection Agency (EPA),  animal studies have shown that NDMA exposure caused tumors in the kidneys, blood vessels, liver, and respiratory tract. Humans can safely consume up to 96 nanograms of NDMA per day, and Valisure discovered NDMA levels up to 3 million nanograms per Zantac tablet.
How Do You Qualify for a Zantac Lawsuit?
You may qualify for a Zantac lawsuit if you took the medication for a sustained period of time and were later diagnosed with cancer. You will likely need to meet the following criteria:
You were diagnosed with cancer.
You took Zantac or generic ranitidine for at least one year.
At least one year passed between the first day you started to take ranitidine and the date of your cancer diagnosis.
Learn more about whether or not you qualify for a Zantac lawsuit by speaking with a Florida Zantac lawyer today.
What Is the Statute of Limitations for Zantac Lawsuits in Florida?
Under Florida law, product liability claims are subject to a rule known as the statute of limitations, which sets a filing deadline for certain claims. You have four years from the date of your cancer diagnosis to file your lawsuit in civil court. If you do not file your claim in time, the court will likely dismiss your case so consult a Florida Zantac lawsuit attorney to preserve your legal rights to compensation.
How Much Is a Zantac Lawsuit Worth?
Through a Zantac lawsuit, you can recover compensation for the economic and non-economic losses you suffered due to your cancer diagnosis. Common forms of damages available in Zantac claims include the following:
Past and future medical expenses
Lost wages
Loss of future earnings
Chronic pain
Post-traumatic stress disorder
Depression and anxiety
Loss of quality of life
Disability accommodations
The value of your Zantac lawsuit will vary based on the severity of your condition. The Florida Zantac attorneys at Estey & Bomberger, LLP can help calculate the full value of your claim and explore all possible avenues to compensation.
Schedule a Free Consultation With a Zantac Lawyer in Florida
Have you been diagnosed with cancer after taking Zantac? Trust the Florida Zantac lawsuit attorneys at Estey & Bomberger, LLP to secure the compensation you deserve. Contact us today to schedule a free consultation and learn more about your legal options.