If you were diagnosed with cancer after taking popular heartburn medication Zantac, you may be eligible for financial compensation. The U.S. Food and Drug Administration (FDA) recalled this drug in April 2020 due to the presence of a carcinogen, and now, former patients are filing lawsuits to recover compensation for their cancer-related damages. The Mississippi Zantac lawsuit attorneys at Estey & Bomberger, LLP can represent your Zantac claim and help you secure the settlement you deserve. 
Why Hire Estey & Bomberger, LLP for Your Mississippi Zantac Claim?
Our Zantac injury attorneys have helped our clients recover millions of dollars in compensation from companies that have manufactured dangerous and defective products.

Our law firm will maintain an open line of communication with you throughout your case. You will always be able to ask questions and receive updates.

We operate on a contingency fee basis for maximum affordability. If we do not secure a settlement on your behalf, you will not be charged legal fees.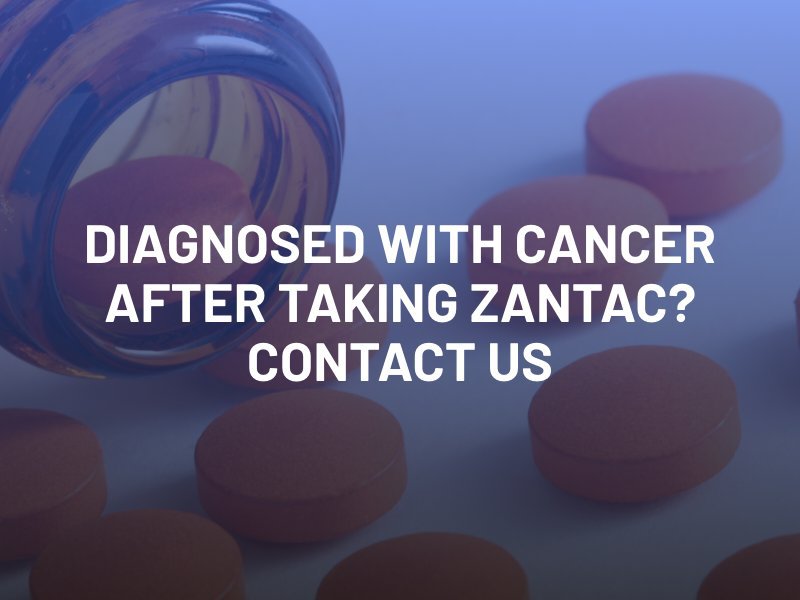 In September 2019, an online pharmacy called Valisure made a disturbing discovery when performing routine tests on batches of Zantac. It detected levels of N-Nitrosodimethylamine (NDMA), a probable human carcinogen, in excess of 3 million nanograms per tablet of Zantac. Humans can safely consume up to 96 nanograms of NDMA each day, and a standard dose of Zantac is two 150 mg tablets per day.
Valisure reported its findings to the FDA, which decided to issue a recall for all Zantac and generic ranitidine products in April 2020. The agency found that NDMA impurities increase in Zantac over time and at higher-than-normal temperatures. Zantac use has been associated with several cancers including:
Stomach cancer
Intestinal cancer
Colon cancer
How Do You Qualify for a Zantac Lawsuit?
You likely qualify for a Zantac lawsuit if you meet the following criteria:
You were diagnosed with cancer.

You took Zantac regularly for at least one year.

You were diagnosed with cancer at least one year after you began taking Zantac.
The only way to know whether you qualify for a Zantac lawsuit is to speak with a Mississippi Zantac lawyer. If you believe that your cancer is Zantac related, speak to an attorney at Estey & Bomberger, LLP as soon as possible.
What Is the Statute of Limitations for Zantac Lawsuits in Mississippi?
If you believe you are eligible for a Zantac lawsuit, it is important to act quickly. According to Mississippi's statute of limitations for product liability claims, you must file your lawsuit within two years of the date of your cancer diagnosis. If you do not file in time, the court will dismiss your case so speak with a Mississippi Zantac lawsuit attorney as soon as possible.
How Much Is a Zantac Lawsuit Worth?
By filing a Zantac lawsuit, you can hold the drug manufacturer accountable for the financial, physical, and emotional harm you endured due to your cancer. Your attorney at Estey & Bomberger, LLP will work closely with you to identify all potential avenues to compensation and find all the damages you may qualify for, such as the following.
Past and future medical expenses

Lost wages

Loss of future earnings

Live-in care

Disability accommodations

Emotional distress

Loss of quality of life

Permanent disability

Chronic pain

Mental anguish

Depression and anxiety
You can use multiple pieces of evidence to claim damages, including medical bills, paystubs, journal entries, receipts, and more. Your Mississippi Zantac lawsuit attorney will work closely with you to accurately calculate your potential settlement value.
Schedule a Free Consultation With a Zantac Lawyer in Mississippi
Are you a former Zantac patient who was diagnosed with cancer? The personal injury attorneys at Estey & Bomberger, LLP specialize in dangerous drug claims and can help with your case. Contact us today to schedule your free consultation with a Mississippi Zantac lawsuit attorney.